Sweet Machine
Back to Shop
Make Some Space: Tuning Into Total Refreshment Centre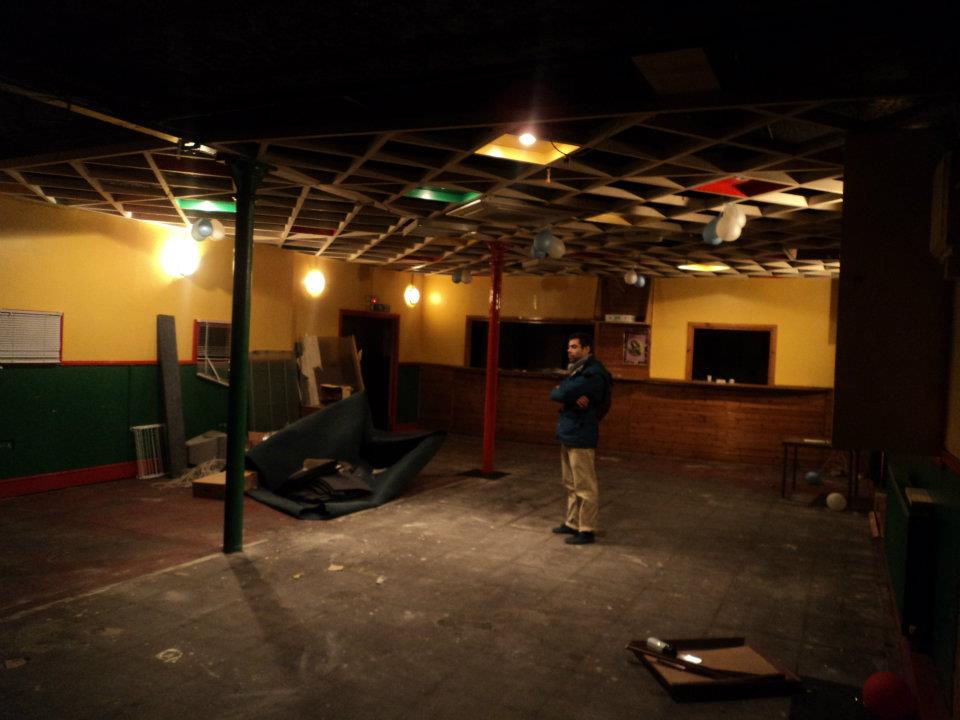 £

12.00
/ Sold out
A BOOK OF THE YEAR 2019 MOJO AND VINYL FACTORY
"Extraordinary" Mojo
"Make Some Space fulfils its own remit, creating an enduring legacy for TRC and encouraging other creators to live out their own dream" The Observer
"A thoughtful, political paen to that precious sense of transformative belonging that club and musical spaces can provide" The Wire
"This book makes us feel like we can do it too" Gilles Peterson
There's an Edwardian confectionery factory in Hackney which doubles up as a time machine. 'Make Some Space' invites us through the front door of London's Total Refreshment Centre to meet a revolving cast of characters who created an accidental incubator of London's new jazz renaissance.
The book combines Johnny Rotten's politics teacher, new London jazz icons Shabaka Hutchings, Nubya Garcia and members of Ezra Collective, alongside Bob Marley, The Comet Is Coming, the Thompson Twins' delay pedal, Wiley, and the 1912 Hackney mayor.
Emma Warren invites us to remember the venues and community centres that generated culture, and asks us to protect the few that remain.
136pp page privately pressed paperback with new and exclusive photographs, detailing the colourful histories behind Total Refreshment Centre and London's new jazz explosion.
"In this loving tribute to Total Refreshment Centre and the birth of the new London jazz scene we have an inspiring testimony to how community spaces can make culture come alive – and make the people that use them come alive, too. In a rapidly gentrifying city, it's a rare and beautiful thing." Dan Hancox, 'Inner City Pressure: The Story of Grime'
"Make Some Space captures TRC's cooperative anarchy with such verve it leaves no doubt about the relationship between spaces and creativity and why this is vital for culture to thrive" Lloyd Bradley, author of 'Sounds Like London' and 'Bass Culture'
Shipping UK £2.80. US and Canada £8.20. Japan, £8.20. Australia, NZ £8.60. Ships within three days. EU and elsewhere £5.90.